Deli and Off Licence
Offering Newquay's first independent deli, the Bottle offers a variety of cheese and cured meats from its deli counter for you to take home. Featuring local Cornish produce alongside a number of other English and European favourites, there is something for everyone available to buy.
Our cheese selection varies on a weekly basis to showcase the best of British cheeses, including a number from right here in Cornwall, and to also reflect seasonal changes. There will always be something new to try. Our charcuterie selection features a number of key staples from Fennel salami to a spicy Nduja, together with a variety of saucisson from artisanal producers in both Britain and France. Our pre-sliced retail packs mean you can take them home to enjoy any time.
We also stock a large variety of crackers, chutneys, bread dippers and other condiments to make your cheese and meat boards extra special.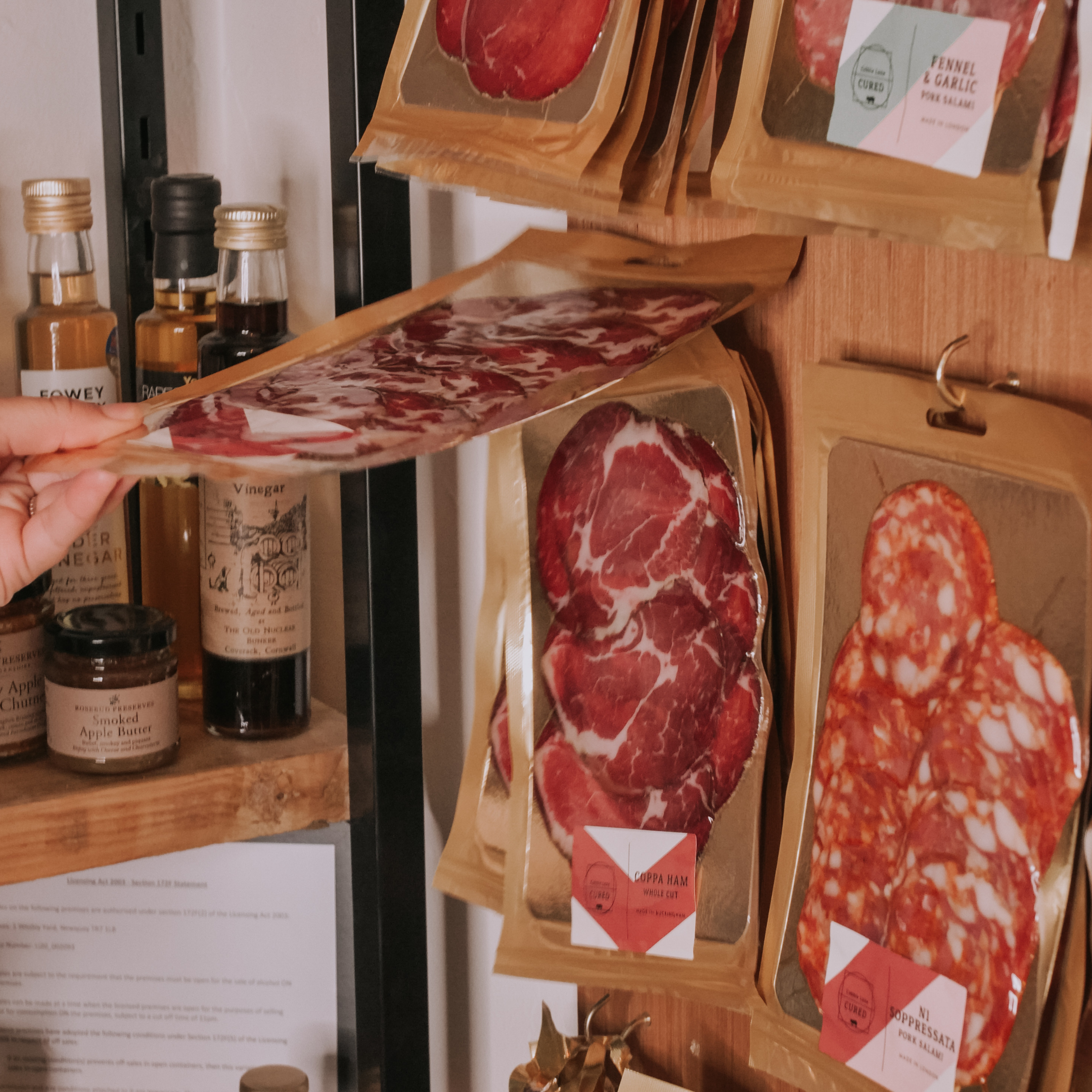 Bottle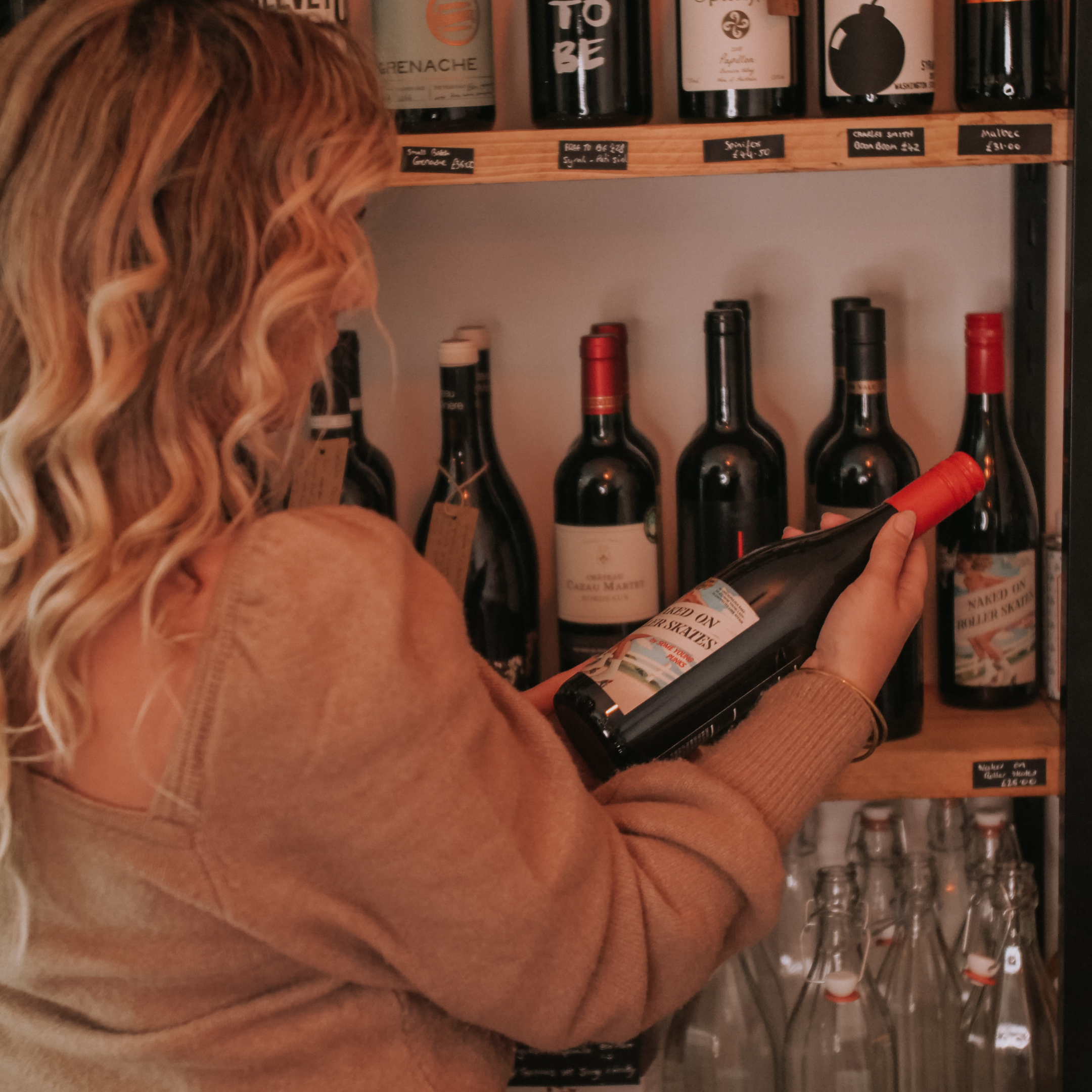 The
In addition to our deli we have an off licence offering a large selection of great wines together with our refillable wine service.
Our wine selection varies from week to week and season to season and includes several organic, vegetarian and vegan options for you to choose from. A member of staff will always be on hand to help you decide the perfect bottle for every occasion.
Our refillable wine service is an eco-friendly way to enjoy good quality wine at home. We have a range of red, white and rose wines that you can take home at any time. With bottles ranging from 500ml up to a litre there is a size for every occasion. Either bring your own bottle or buy/rent one from us to fill with the wine of your choice.
A
p
é
r
i
t
i
f
®
w
i
n
e
&
s
p
i
r
i
t
s
w
p
t
h
e
m
e
®
A
Our Food & Wine Selection